GoReg
Modernize the patient registration experience with GoReg.
What is GoReg?
GoReg is a pre-registration platform created by GoHealth Urgent Care that was built with the purpose of modernizing the way patients and staff register patients. It features an intuitive interface for patients to enter or confirm their demographics and insurance information and allows GoHealth staff to easily bring the data into the EMR. This allows more time for patient care delivery and less time for unnecessary paper forms.
Intuitive patient interface
Built with staff efficiency in mind
Effortless patient registration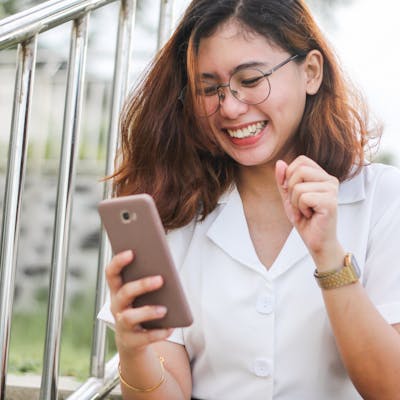 Over 3,000 5-star reviews
"Easy way to register"
Thank you for an easy way to register prior to the visit. I am not feeling well and it takes some stress off knowing I can just show up on time and see the doctor.
GoReg advantages
Eliminate the clipboard
Reduce registration time
Improve accuracy