Virtual Visits for Hartford HealthCare employees
As a Hartford HealthCare employee enrolled in the Aetna insurance plan provided by HHC, you have access to Virtual Visits at no cost to you. Schedule online 7 days a week.
Enjoy the same high-quality care as you would in person.
The provider you meet in a Virtual Visit is of the same standard and training as those you meet in person at one of our centers. In fact, our providers host Virtual Visits right from our centers, so there is a chance you have met them in person before.
Care at your fingertips
You'll receive a text or email 15 minutes before your Virtual Visit. Then, use your computer, tablet or phone to describe your symptoms and have your provider virtually examine areas of concern.
More care needed?
If your provider feels you need to come into a nearby center for further examination, the co-pay for your Virtual Visit will be deducted from your in-person consultation.
Frequently asked questions
Frequently asked questions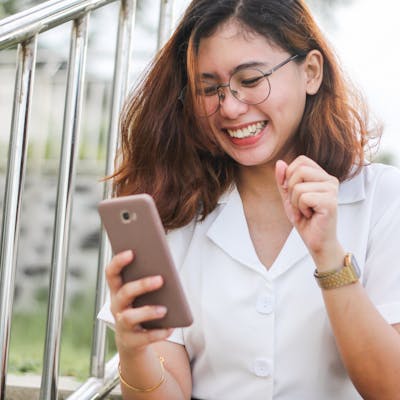 Over 3,000 5-star reviews
"...knowledgeable staff, fast, friendly!"
Love the virtual visit, knowledgeable staff, fast, friendly! The fact I can see a provider on my phone and not miss hours of work is amazing greatly appreciate that!
Amber T.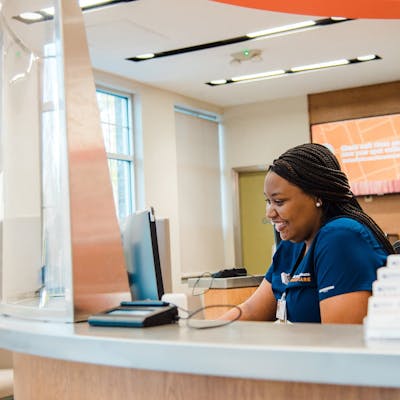 Over 3,000 5-star reviews
"Fast and Informative"
The virtual visit was fast & informative and I got a test later that same day!
Camille F.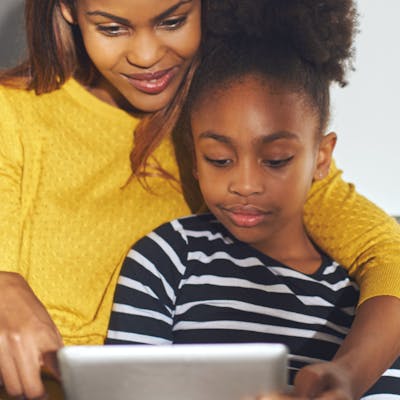 Over 3,000 5-star reviews
"...it was easy and quick"
Utilized a virtual option for a pediatric visit and it was easy and quick. I was able to make an appt online, received an email and text confirmation along with instructions for the virtual requirements and a link to test my device capabilities.
Carmelina V.