Back to School, Back to School…
The whole country bursts into a flurry of fresh crayon-buying, label printing, and disinfecting madness as the summer cools off. Sliding from the top of balmy August into the chill of autumn ignites the excitement of a fresh school year and also the impending stresses of transition.
Keeping everyone healthy is our priority and preparation lays the groundwork for a healthy kick-start. We have our top 3 tips for helping your young ones, your older ones, and yourselves segue smoothly into school.
Prep their tummies
Pre-K to 6th Grade: Encourage your kids to practice putting lunch bags together before bedtime. Not only will it help to ensure that the lunch you pack won't come home uneaten, but it also helps teach kids responsibility and organization. To help out, you can refer to the Healthy Eating Plate and the Healthy Eating Pyramid, created by The Harvard School of Public Health, so your little ones can make a game out of hitting all the food groups.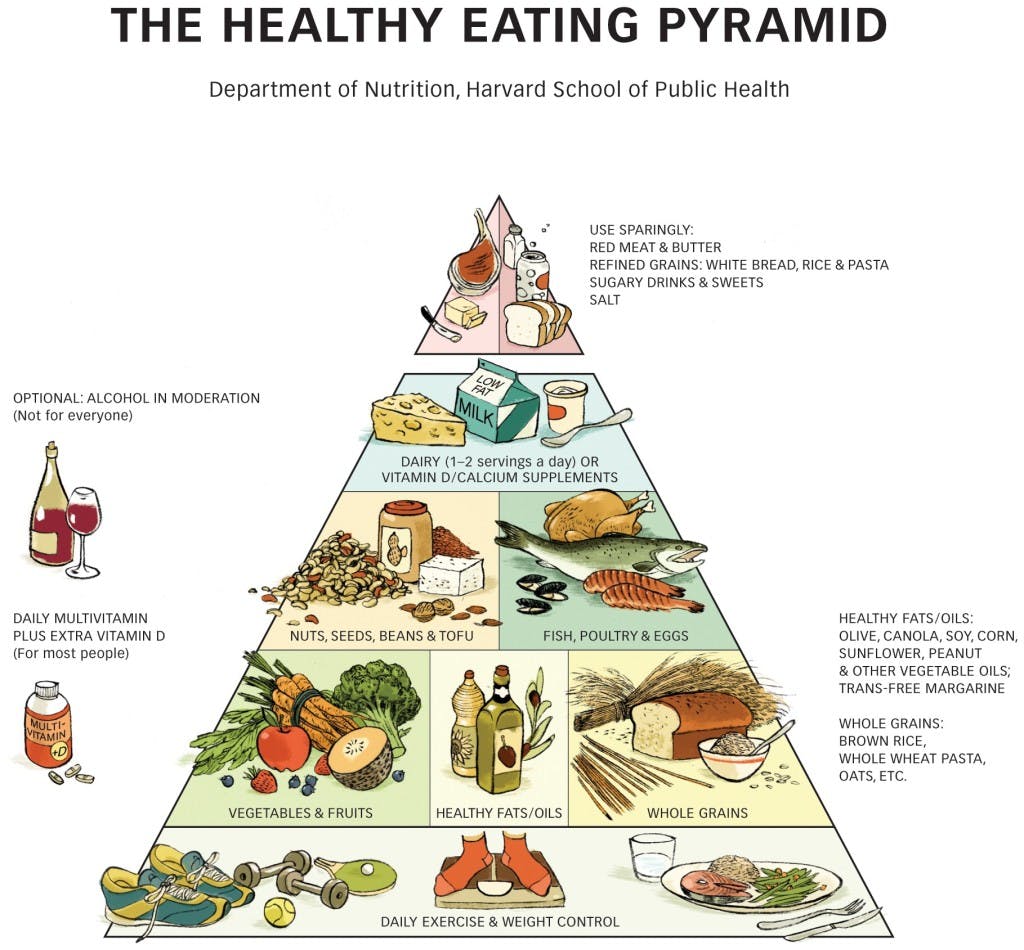 Middle to High School: Resisting the temptation to grab a slice of pizza and a Coke from the lunch line can be a difficult feat. Eating a grease-bomb at lunchtime can be a real disadvantage during after-school sports. Melding a packed lunch into an evening routine can make it seem manageable. KidsHealth.org nods to some other advantages to encouraging your teens to opt-out of the lunch line.
Parents: Shopping consciously, and honoring your kid's feedback on your grocery lists (to a nutritional extent of course) can lay the ground for a happy transition to enjoying lunch out of a brown paper bag or an awesome lunchbox. 
Brace them for responsibility's impact
Pre-K to 6th Grade: Colorful, easy-to-use planners flood the aisles these days. Teaching young kids to keep themselves organized can be a huge stress reliever and doable with the right encouragement and assistance. Establish a routine for using planners: once it becomes a habit, it becomes so much easier! 
Middle to High School: Planners? There's an app for that. Almost every middle school and high school will also have an online grades-tracking/communication center. Make sure that's bookmarked and frequented throughout the semester by your kids, and not just when it's coming down to the wire. 
Parents: Set aside a designated homework space. A comfortable workspace near a window, equipped with snacks and supplies can be a great way to quell the pains of sitting down to do homework. Pinterest rocks for organizational back to school tips; putting a fun spin on the organization can help the homework flow go quicker and smoother.
Stay behind the scenes
Pre-k to 6th Grade: Become a passive resource. Familiarize kids with the other on and offline resources available to them as they inevitably come up against questions they can't answer. Encourage them to seek answers for themselves. Frequent the library, and teach them how to search for books and consult encyclopedias. While the Internet is quick and easy, being rehearsed in other resources is a skill that can be learned early and will be valuable later on.
Middle to High School: As your kids inevitably reach for their smartphones, help them discover the right educational technology. Find the right apps, but don't forget to keep books and other traditional resources available too. 
Parents: Don't help your kids with homework. This article from The Atlantic cites a study that was recently conducted, "Most measurable forms of parental involvement seem to yield few academic dividends for kids, or even to backfire—regardless of a parent's race, class, or level of education." Play behind the scenes, be a resource that your kids can address when needed, lay the foundation for them to be successful in their own regard.
Care for kids of all ages is available at GoHealth Urgent Care 7 days a week. Save your spot online or just walk in!