Walk in to your Mercy-GoHealth Urgent Care in Springfield, MO
A visit to one of our centers in Springfield puts you in the hands of highly credentialed providers to attend to your immediate needs – and opens the door to the resources of our top local health system partner, Mercy, so you get the care you need today and tomorrow. Save your spot online or walk in 7 days a week.
Virtual Visits offer face-to-face exams from home
Virtual Visits are a safe and increasingly popular alternative for patients and their providers today. In fact, we use telemedicine to diagnose and treat a wide range of conditions, from allergies and rashes to sprains and bug bites, UTIs, pink eye, coughs, colds, flu and much more. And you can usually get a Virtual Visit within hours of your booking.
Care that goes beyond our doorstep
Priority referrals to specialists
Through our integrated partnership with Mercy, we can give you priority referrals to specialists within the Mercy network.
Learn more
Integrated online Patient Portal
View your medical history, test results and provider summaries in one convenient place via our shared electronic medical records (EMR) system.
Login
A complete continuum of care
It's easy to find a primary care provider to guide your health care journey and ensure you have all the ongoing preventive care you need to identify health issues early.
Learn more
0 convenient locations in
your area
Frequently asked questions
Frequently asked questions
Care centered around you
A visit to a Mercy-GoHealth Urgent Care center puts you in the hands of our highly credentialed providers who will expertly attend to your immediate needs. But it also opens the door to all the resources of our esteemed local health system partner, Mercy. That means should you need ongoing care or treatment, we'll give you seamless priority referrals to top specialists, so you can get all the care you need.
Transforming healthcare in our communities
Our centers are broadening access to quality healthcare in the communities we serve, something we care very much about. Our highly credentialed providers treat hundreds of different health issues, from coughs to colds, flu, rashes, sprains and much more.
Find Your Center
You never outgrow the need for quality healthcare
Whether a toddler or a senior, you have the right to expect compassionate, caring providers for your healthcare needs. You'll get no less from the trusted Mercy primary care providers, who are always ready to help with medical issues large and small.
Find a doctor
Emergency Room vs. Urgent Care
If you have a life-threatening condition, head to a Mercy Emergency Room or call 911. For hundreds of other minor issues – sprains, minor burns, fevers, rashes and everyday health concerns, come see us at Mercy-GoHealth Urgent Care.
Learn more
Springfield, MO insurance and pricing
We are in-network with most major Missouri and national insurance plans, and provide affordable same-day pricing for patients without insurance.
Insurance & pricing
To see our full list of in-network insurance plans and same-day pricing click the link below.
Learn more
Online bill pay
If you've already received your bill, you can easily pay on our online payment portal.
Pay your bill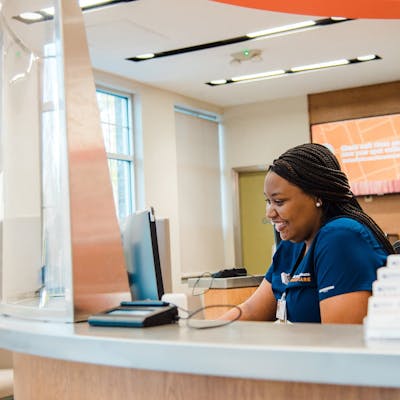 Over 3,000 5-star reviews
"This is as good as you can get."
I came here for a COVID test. The staff are very knowledgeable, professional and polite. I only got as far as an exam room and it was very clean and all up to date. This is as good as you can get.
Gabe S.
Missouri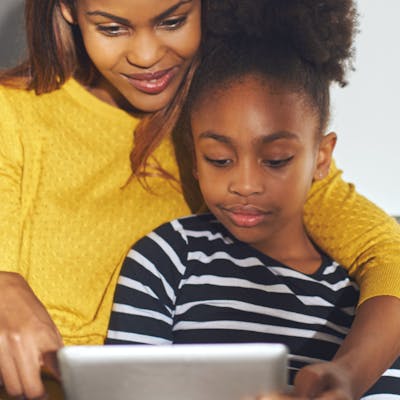 Over 3,000 5-star reviews
"Efficient and friendly staff."
Took my son here this evening to be treated and I could not say one bad thing about our experience! Efficient and friendly staff.
Megan V.
Missouri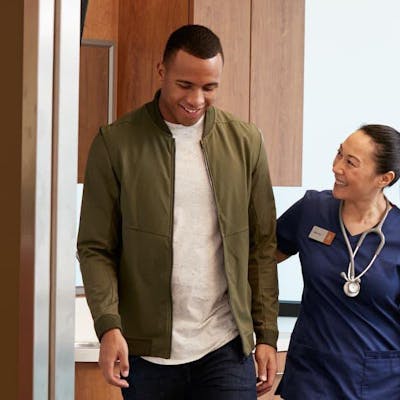 Over 3,000 5-star reviews
"The staff was great, very cheerful and happy."
The staff was great, very cheerful and happy. The Nurse Practitioner explained everything and listened intently to the answers to her questions. I would definitely go back there if I needed to.
Dave W.
Missouri